Our Academy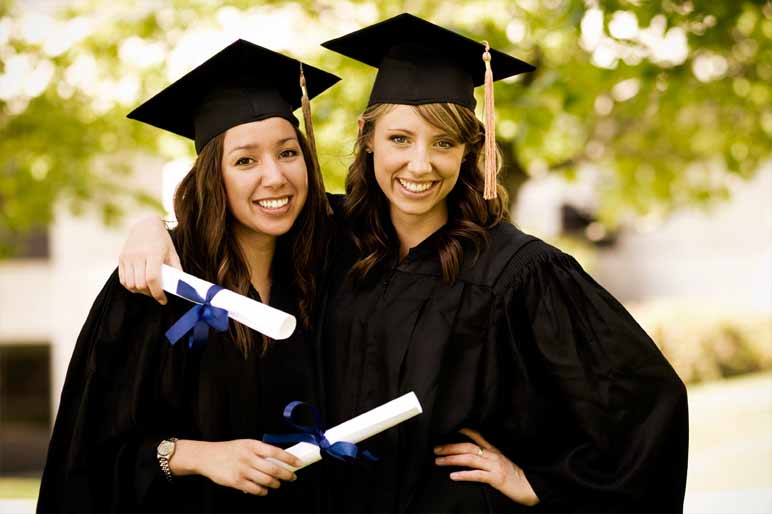 The school has a first level doctoral degree in Software Engineering discipline, a secondary level doctorate degree in Remote Sensing Information Science and Technology discipline, 3 first level master's degree in Computer Science and Technology discipline, Software Engineering discipline and Control Science and Engineering discipline, 5 undergraduate disciplines in Computer Science and Technology, Data Science and Big Data Technology, Network Engineering, Information Security and Automation. Computer Science and Technology is provincial key level discipline and provincial characteristic discipline, and Control Science and Engineering is provincial key discipline. There are 4 provincial science and technology innovation platforms including Henan Engineering Laboratory of Spatial Information Processing, Henan International Joint Laboratory of Vehicle Networking Technology, Henan Key Laboratory of Big Data Analysis and Processing and Henan Intelligent Technology and Applied Engineering Technology Research Center. This school is building Henan Institute of Space-Time Big Data Applied Technology with the School of Environmental Planning. There are school's key research institutions such as the Institute of Data and Knowledge Engineering, the Institute of Image Processing and Pattern Recognition and the Advanced Control and Intelligent Information Processing Institute here.
Our Teachers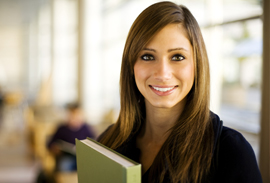 The school currently has 108 faculty members, including one Yellow River Scholar, 15 professors, 58 associate professors, 63 doctors, 21 doctoral students, and 86 of them are full-time teachers. The rate of professional teacher professorships / doctors has been up to 100%.
Talent Development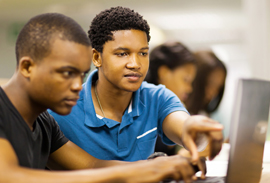 In terms of personnel training, this school has trained more than 7500 baccalaureate graduates and 700 postgraduates. Now there are more than 2000 students at school including more than 240 graduate students. In the past five years, more than 600 undergraduate graduates have obtained master's degrees, and more than 70 master's degree graduates have been admitted to doctoral graduate students. In the year of 2017, in all kinds of professional competitions at all levels, the school has won National Grand Prize 1, national first prize 2, national second prize 14, national third prize 14, provincial first prize 15, provincial second prize 7and provincial third prize 83.
Scientific Research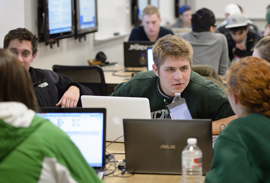 In terms of science research, in recent years, this school has presided over 4 major special projects, 1 project of national science and technology support program, 2 national 863 sub-project, more than 40 projects of the National Natural Science Foundation of China, 23 projects of State Administration of Science, Technology and Industry for National Defence and more than 80 provincial projects, with the total expenditure for scientific research nearly 30 million yuan. Nearly 1,000 academic papers have been published, of which more than 200 have been collected by SCI and EI. More than 40 monographs or textbooks have been published, and nearly 40 awards have been awarded at the provincial and municipal levels. In 2014, we were successfully approved for the secret qualification of the military industry, which has laid the good foundation for our further participation in the national security national strategy related research and development. The Comprehensive Processing System of Civil Aviation Meteorological Information, which is mainly developed by our school, successfully runs in all 44 airports and 4 local airports directly under the General Administration of Civil Aviation, with a cumulative economic benefit of nearly 200 million yuan, and won the first prize of Henan Science and Technology Progress Award. Infrared Remote Sensing Image Preprocessing System developed by our school as well as Prototype System for Integrated Quality Evaluation of Civil Autonomous Satellites in Orbit, Distributed Satellite Product Parallel Processing System, Resource-3 Satellite Thematic Product Production Subsystem, Production Subsystem of Remote Sensing Products for Ecological Environment of the Ministry of Environmental Protection, Operational System of Satellite Remote Sensing Monitoring in Shendong Mining Area of Shenhua Group and Dongguan's Three Defense Decision Support System-"windbreak, drought prevention, flood prevention", have been put into operation and have gained high praise from users and society.
Employment
For employment of students, we have cooperated with many enterprises on students practice and training such as Beijing Wensi Haihui Technology Co., Ltd., Beijing Qianfeng Interconnection technology Co., Ltd., Wuxi IBM Software and Service Outsourcing Training Base, Shanghai Qunshuo software development Co., Ltd., Qing-soft training Yangtze River Delta Base and Hewlett-Packard (Luoyang) International Software Talent and Industrial Base, etc. The employment rate and the quality of employment have been among the best in Henan University. Employment is mainly concentrated in Beijing, Shanghai, Guangzhou, Dalian and other economically developed areas.